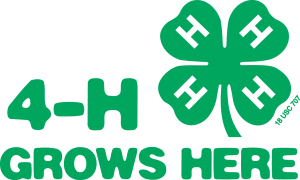 4‑H empowers young people with the skills to lead for a lifetime. It's a research-based experience that includes a mentor, a hands-on project, and a meaningful leadership opportunity. Believe in the power of young people. 4-H sees that every child has valuable strengths and real influence to improve the world around them.
In 4‑H, kids complete hands-on projects in areas like health, science, agriculture and civic engagement in a positive environment where they receive guidance from adult mentors and are encouraged to take on proactive leadership roles.
iLEAD Agua Dulce's 4-H program includes (or will very soon include) caring for poultry, swine, and pygmy goats, learning how to run a business meeting, photography, how to fundraise, and more. There is a $54 annual registration fee per learner.
For more information contact Karena Mascon at karena.mascon@ileadaguadulce.org or call (661) 268-3686.