We are thrilled to announce that we had well over 850 incredible patch designs submitted for this year's 2019 mission patch design challenge. Nearly all of the patches were proudly displayed at this year's Student Space and Innovations Expo and it was an impressive showing of design thinking and artistic execution. Congratulations to every learner and facilitator who participated, mission accomplished beyond our wildest dreams!
Congrats to iLEAD Agua Dulce learners Katie Vonnegut and Madison Murtishaw!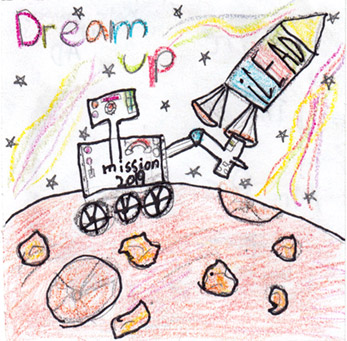 Katie Vonnegut, 4th Grade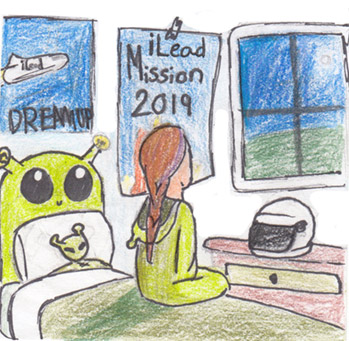 Madison Murtishaw, 6th Grade
This year's designs finalists were carefully selected by each participating school or program's Art Facilitator and we are pretty sure they had a tough time narrowing it down.
Click here to read the full article on the iLEAD Student Aerospace Projects website.