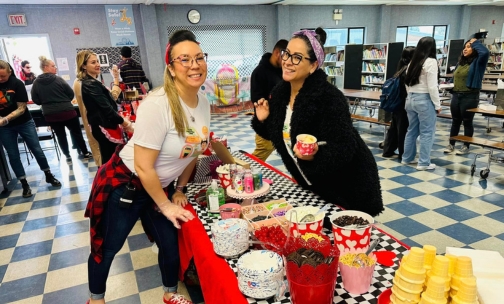 All volunteers working with children must have a current TB test on file, which is valid for four years, as well as a LiveScan criminal background check. LiveScan screenings are valid for the duration of stay at the school. LiveScan can be obtained at various locations and could take up to two weeks to clear.
Please let the front office know when you have submitted your LiveScan so office staff can begin looking for clearance. Once you are cleared, the office will contact you and schedule a volunteer orientation with the school director. After that is completed, you may schedule your volunteering days and times with your classroom facilitator(s).
Are you looking to become more involved in school activities?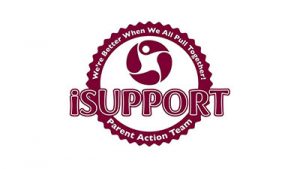 Please join our iSupport meetings, where families come together to plan events,
help fundraise for our school, and get to know each other.
iSupport meetings are the first Wednesday of the month at 9:00 AM in the lower garden area.
Note: There are no iSupport meetings in August or January.