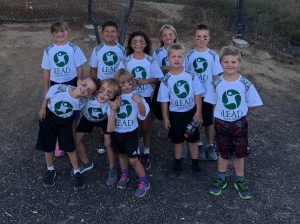 Become an iLEAD Agua Dulce Falcon! Our campus features several competitive sports teams, including:
Pee Wee Basketball (grades K-3)
Elementary Boys Basketball (grades 4-7)
Elementary Girls Soccer (grades 4-7)
Flag Football (grades 4-7)
Girls Volleyball (grades 4-7)
Fees are approximately $65 per player. For more information email nicole.higdon@ileadaguadulce.org or chris.bojorquez@ileadaguadulce.org, and include the name of your learner, their grade, and their sport(s) of interest. We are also always interested in adding parent coaches!